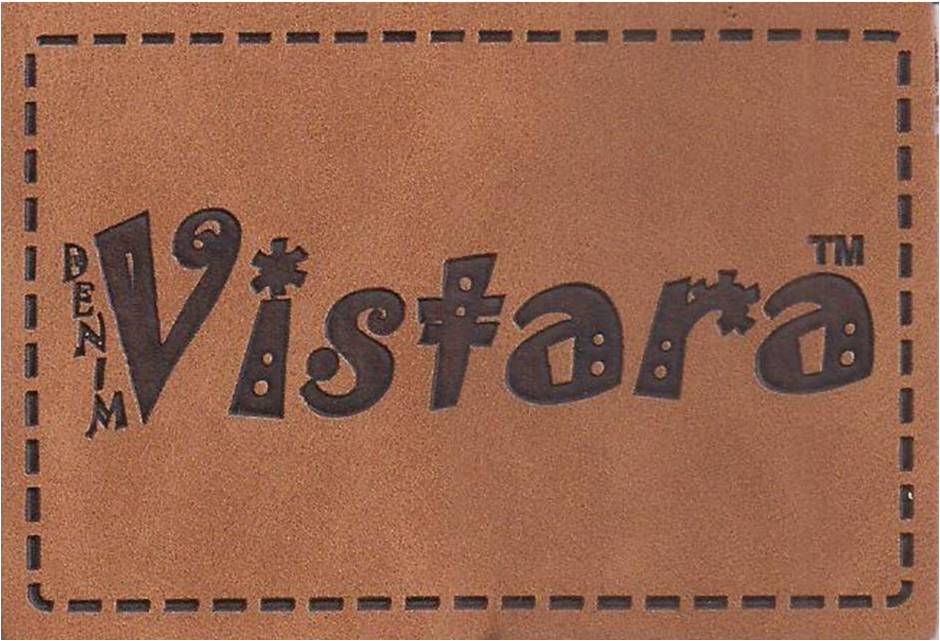 Our Brand - Denim Vistara
Denim Vistara Global Pvt. Ltd. Apparel collections are sold under the brand name – Denim Vistara .

The Brand Collections of Denim Vistara are available online at popular online marketplaces. We also have our product availability at major retail chain outlets all over India. Denim Vistara Jeans are available in different sizes which are also suitable for every possible shape.
Denim Vistara is a most trusted brand in providing high quality durable Men's Denim Jeans. We are Mumbai based Jeans export house serving in all major states in India and abroad. Our superior quality working has rapidly made us in demand in all range of consumers. Denim Vistara manufacturers Jeans in diferent sizes suitable for every possible shapes also.

We entered into Jeans manufacturing and Jeans wholesale market in the year 2012, and during this span of time we have achieved lots of success in making a reputed brand imahe in the market. Between the such hilareous past Denim Vistara has succeeded in bringing the latest Jeans designs in diffferent siizes and styles .
Certified Company:  We are ISO 9001:2015 certified company in manufacturing jeans. We deliver high quality work i n all our designs. Certificate No. 21DQIA88
Denim Vistara Global Private Limited
Office Ph.: +91 02249749333
WhatsApp: +917738270122
Email: info@denimvistara.com
Web: www.denimvistara.com